Many high profile individuals have trusted the Bochner Eye Institute with their laser vision correction needs. See what they have to say about their experience with us.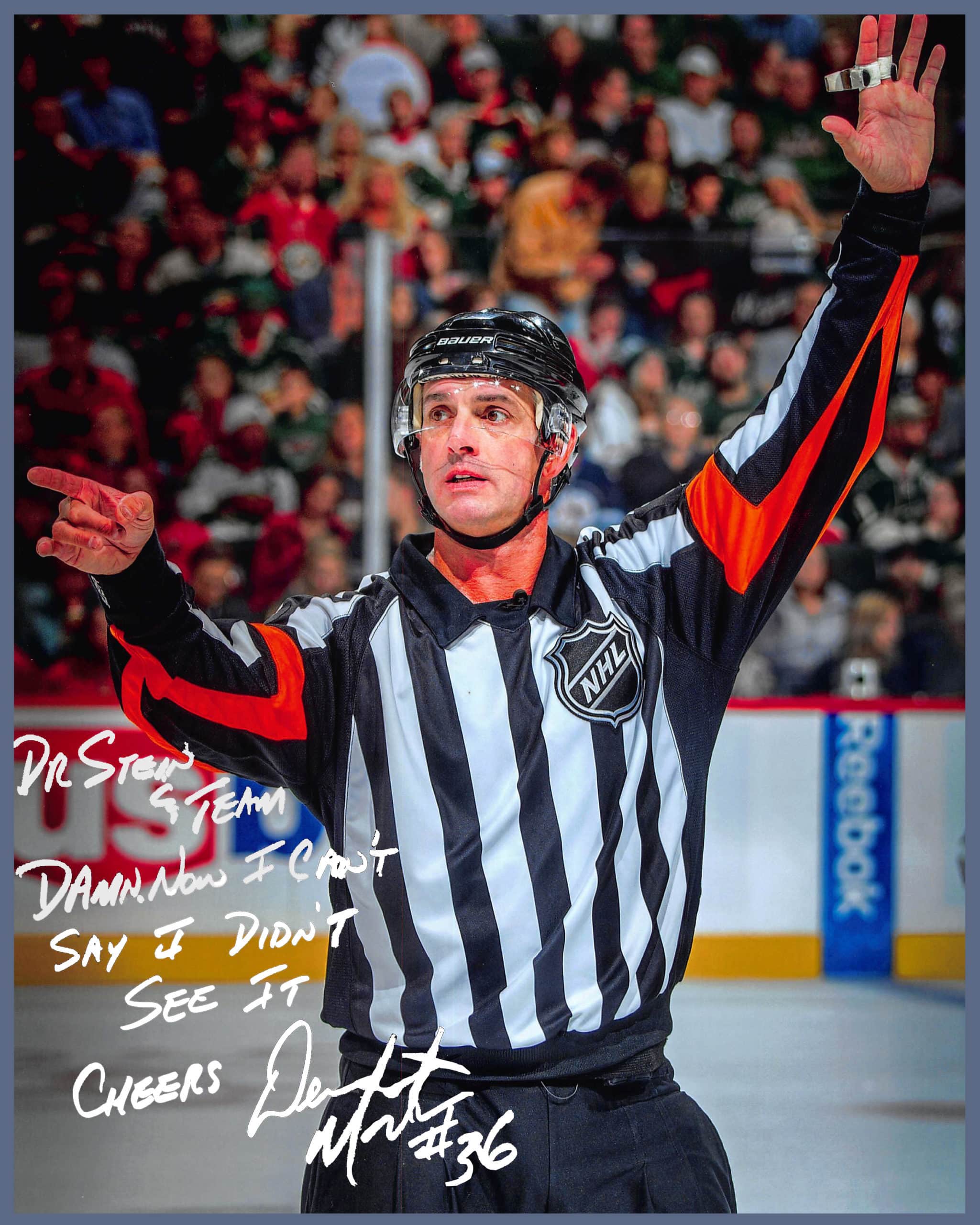 To Dr.. Stein & Team: "Damn. Now I can't say I didn't see it!"
Luke Schenn
Professional Hockey Player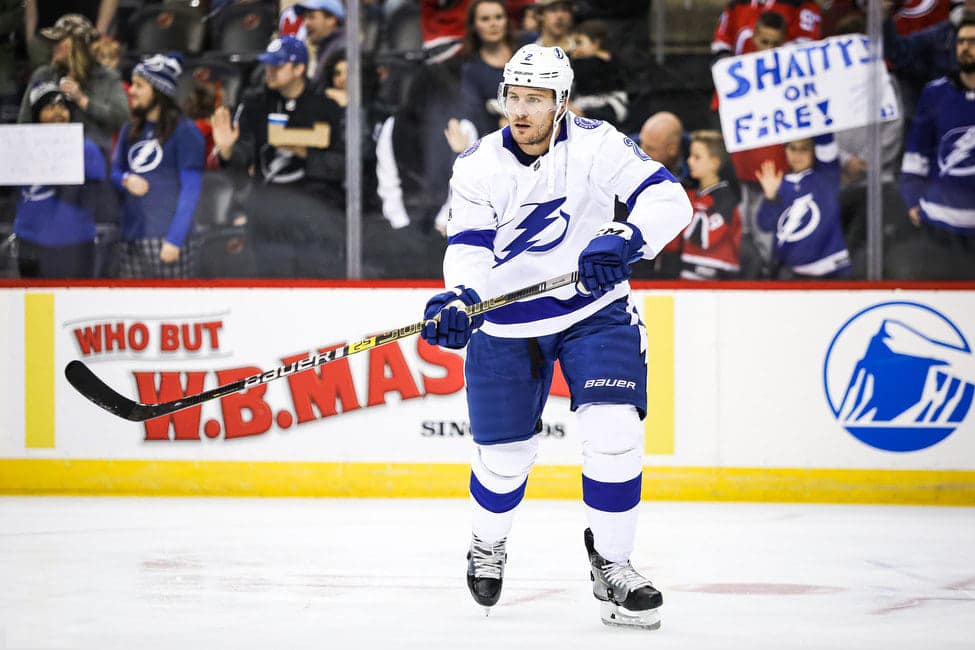 To the Bochner Eye Institute: Thanks for all your help.
T M Glass
Internationally Renowned Photgrapher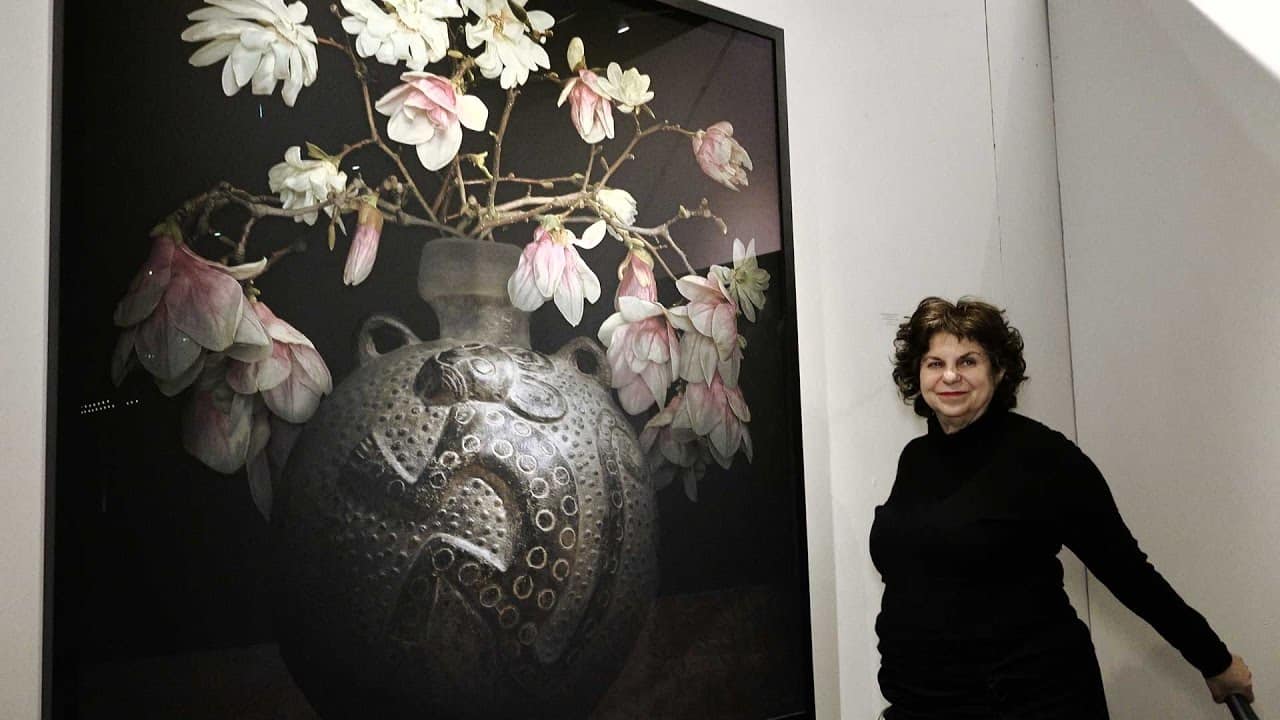 As an artist and photographer my work is in ultra-high definition. After vision correction surgery my sight is now the best I have ever had in my career. I see the finest details Including specs of dust without glasses. Thank you!

Nicholas Latifi
Formula One Driver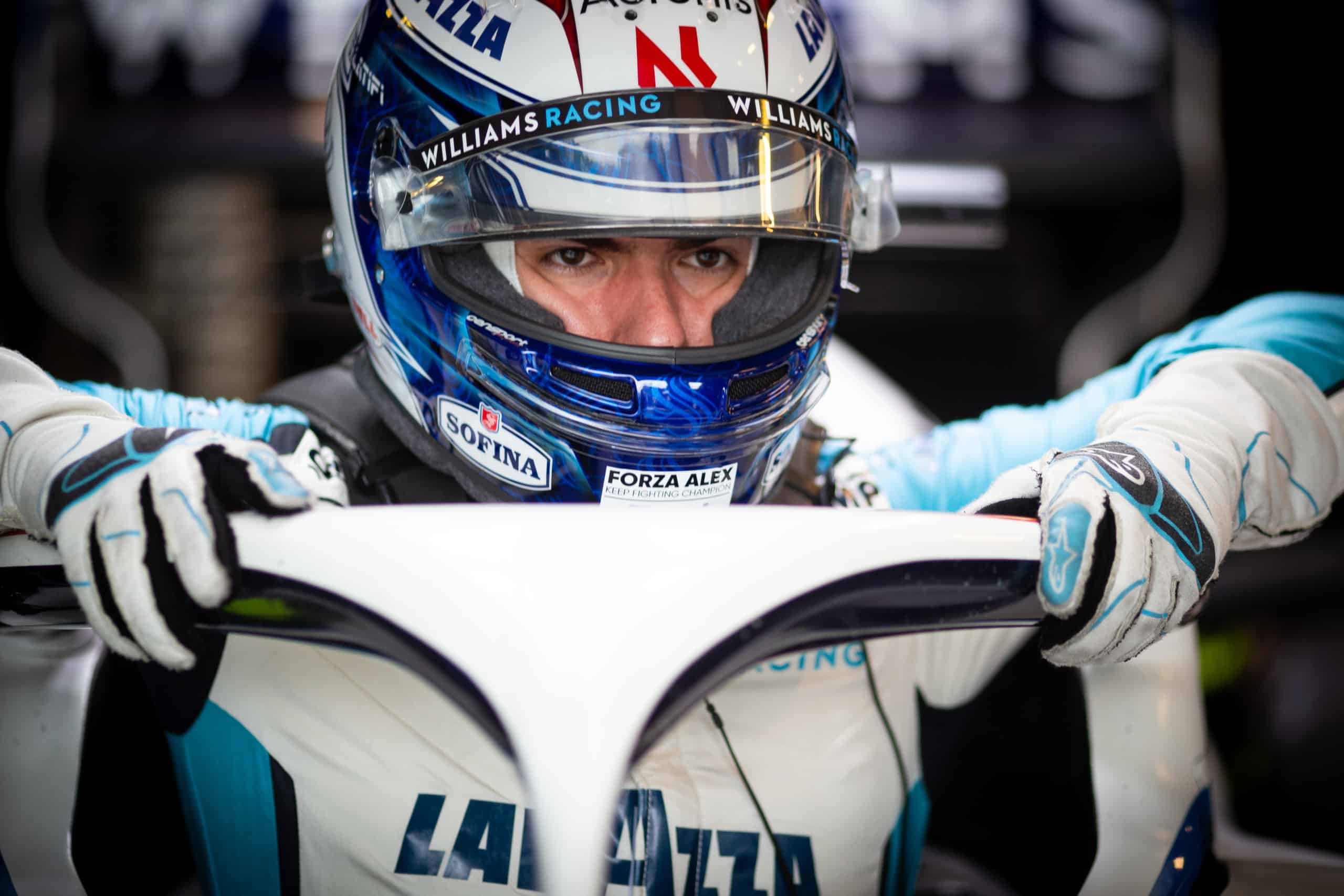 There are few sports or careers where clear sight is as important as professional car racing.
Mike Cooper
Legendary Radio Personality & Broadcaster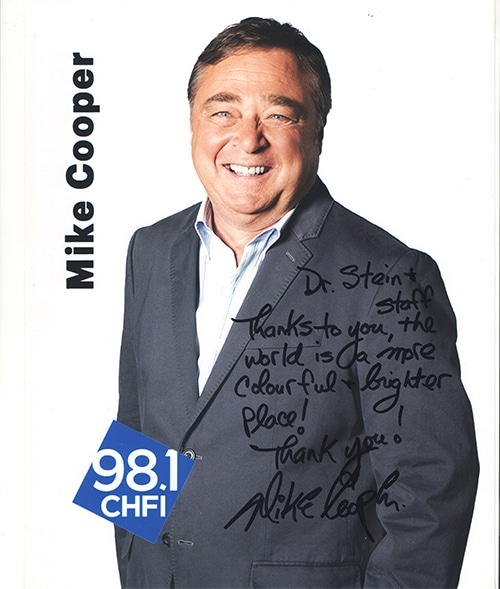 "Thanks to Bochner, the world is a more colourful, brighter place! Thank you!"
Nam Nguyen
Canadian Figure Skating Champion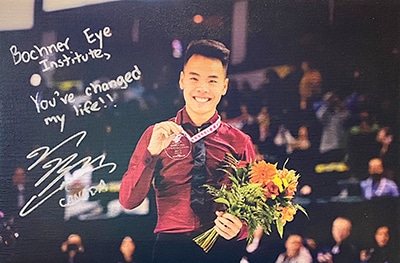 "You've changed my life!!"
Brayden Schenn
Professional Hockey Player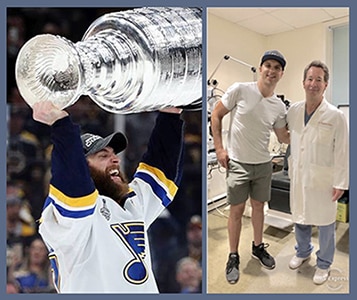 Brayden Schenn, seen here with Dr. Raymond Stein, underwent vision corrrection surgery at
the Bochner Eye Institute.
Serena Ryder
Canadian Musician & Songwriter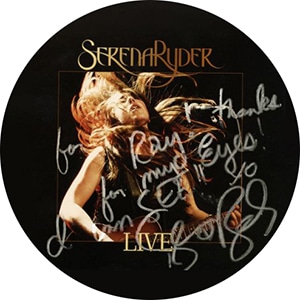 "Thanks for my eyes! I can see!!"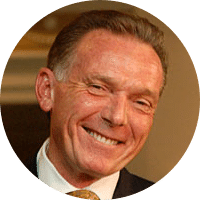 "Thanks to everyone at Bochner Eye for introducing me to 'life after lenses!' The outcome
has been nothing short of spectacular. I've become quite accustomed
to my new sharpened vision and am proud to take my place among
thousands of 'believers' at Bochner Eye. Thank you for the gift of a lifetime."
Cristin McCarty
Canadian Olympian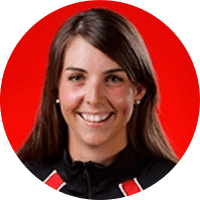 "Clear vision without glasses or contact lenses has been a dream of mine for the past 15 years. As a rower, sweat, water, sunscreen and dust all bothered my eyes and would get under my contact lenses when I was out on the water. I often had problems with my lenses rotating, tearing, scratching my eye or simply falling out. Both the service and the care I received at the Bochner Eye Institute were world class. A special thanks to Dr. Albert Cheskes for performing my PRK laser eye surgery. Now, with my 20/20 vision, I am able to train and compete with one less distraction allowing me to be at my best. Thank you to everyone at Bochner for making dreams a reality."
Robert Calisi
Professional Race Driver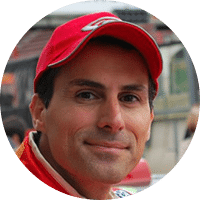 "Driving a racing car places a tremendous strain on the eyes. In a sport where the difference between victory and defeat is often measured in thousandths of a second, perfection in everything must be tirelessly pursued. The level of professionalism displayed by the staff at Bochner Eye Institute – as well as their attention to detail – left me astounded with the results of my surgery. I encountered no side effects, and my nighttime vision has since improved from wearing glasses or contact lenses. These results leave me with no hesitation in recommending the LASIK procedure to anyone – except of course my competition!"
Sandra Post
LPGA Champion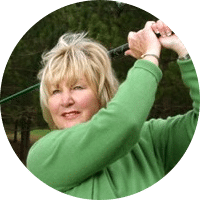 "Wearing glasses or contacts on the golf course has always been a bit of a handicap to me. After my laser procedure, however, I cannot tell you how much my golf game has improved. Thank you, Bochner for the great vision and taking away my handicap!"
Oskar Johansson
Olympian, Pan Am Games Gold Sailor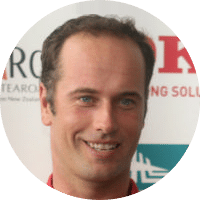 "As an active sailor for years, I'm constantly exposing my eyes to the elements. Before my laser procedure, the salt water, wind and rain made it virtually impossible for me to see with glasses or contacts. Thanks to the doctors and staff at Bochner, it's smooth sailing today."
Billy 'The Kid' Irwin
Pro Boxer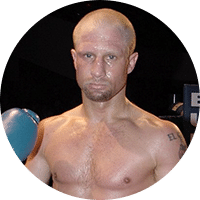 "I have been boxing for almost 20 years and have represented Canada in over 30 countries, including the 1992 Olympics. When I became nearsighted and couldn't see the big 'E' on the chart, I decided to have the laser procedure at Bochner Eye Institute.
My procedure was absolutely painless and without question was an absolute KNOCK-OUT. Thank you for enhancing my vision … and my career."
Rhonda Niles
International Cover Model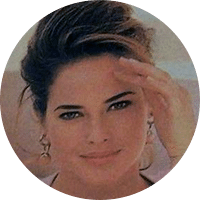 "Life has never looked more beautiful thanks to my new '20/20′ vision. Choosing Bochner for my laser procedure was one of the best decisions I've ever made. I'm still smiling! Please give my best personal regards to your staff for making me feel like royalty."
Maria Iannuzziello
Law Enforcement Constable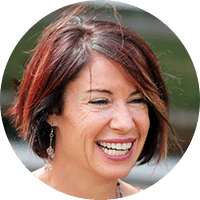 "I have been a police constable for 15 years. It is always disturbing to think what would happen to me if my glasses were broken or dislodged during the apprehension of a suspect. I was ecstatic to find out that I qualified for the laser procedure and even more excited when I discovered I would be one of the first 10 people in Canada to be treated with the 3-D Laser. I am living a healthy and active life by running, swimming, and simply enjoying the beautiful faces of my family. Thank you, Bochner."
Vince Gassi
Composer, Orchestra Conductor and Teacher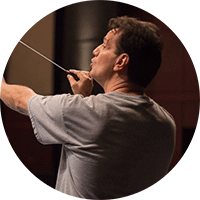 "My implant surgery has been a game changer. Thinking I would never be free of having to wear glasses and contacts at the same time, I turned to the Bochner Institute in desperation. Lens implants have empowered me to engage in an extremely active career as a composer, conductor, teacher, and PhD student. I could not imagine success in any of these endeavours without the miracle Dr. Stein and his team have performed. I couldn't be happier."