The Bochner Eye Institute is recognized as one of Canada's best eye care facilities. But the accolades we're proudest of are the ones from our patients.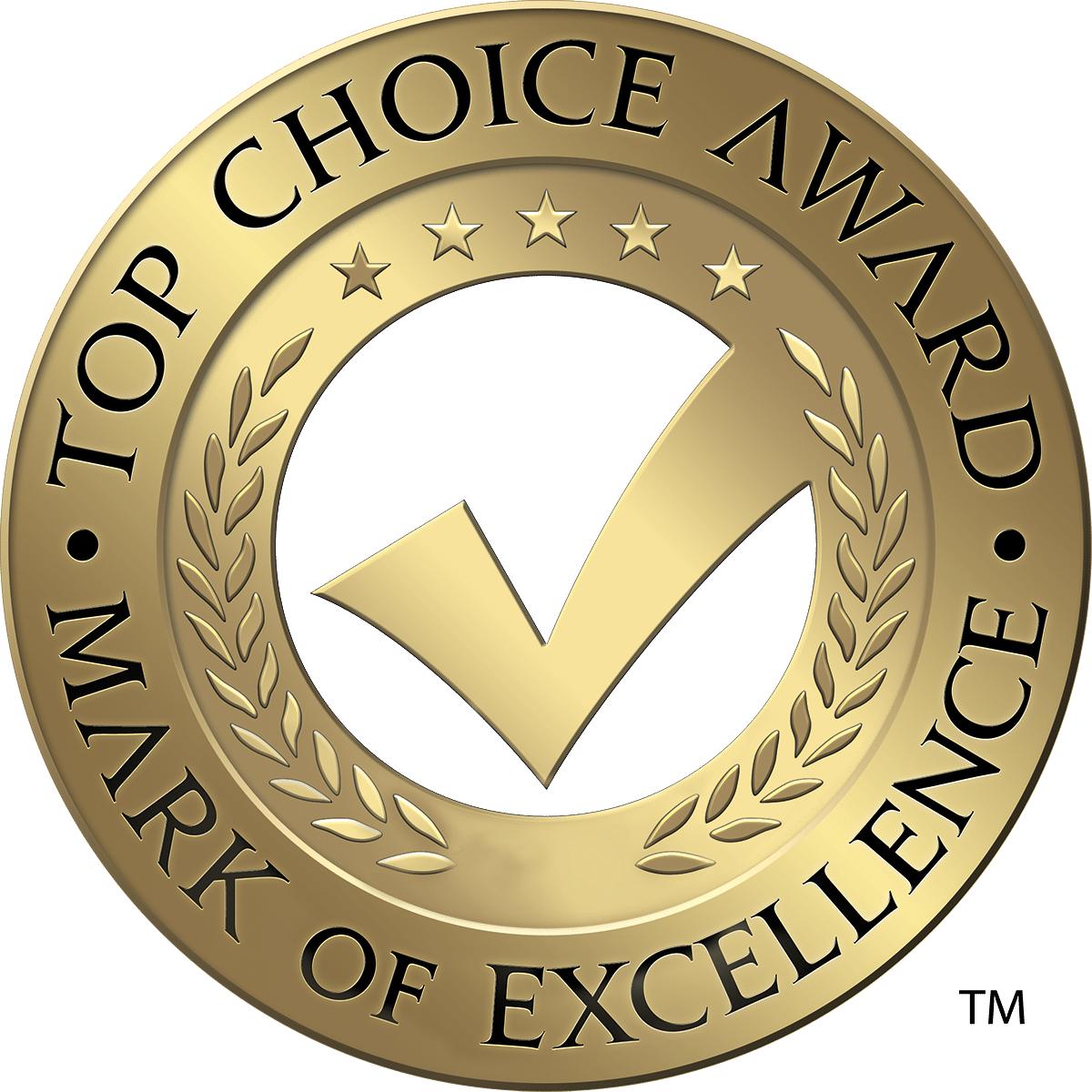 The Top Choice Award™ identifies businesses and professionals who have risen above their competitors and earned the people's vote.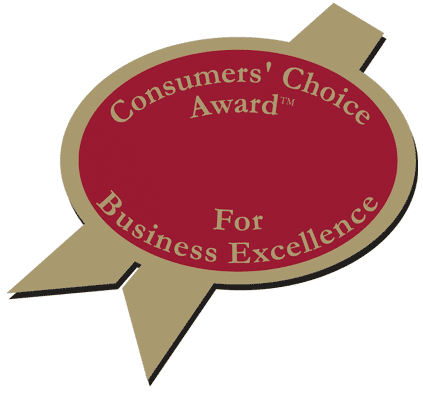 The Consumer's Choice Award is considered by many to be a symbol of excellence. The award is  selected by you, the consumer, as representing true excellence in our community.