Dry Eye Clinic in Toronto
At the Bochner Eye Institute Dry Eye Clinic, a sophisticated tear film analysis is performed to determine whether the patient suffers from a deficiency in the aqueous (tear) secretions or the Meibomian (oil) secretions.
Identifying the cause of dry eye enables a customised treatment plan which may include:
Restasis (cyclosporine), a prescribed topical medication that acts on the lacrimal glands to produce an increase in tears. The medication is used twice per day.
LipiFlow, a new treatment to reduce blockage and enhance meibomian gland secretions. The treatment involves controlled application of heat and massage to the upper and lower eyelids simultaneously. This facilitates opening of the blocked meibomian glands without damaging the glands or surrounding tissues. Opening the blocked eyelid glands may allow the body to resume the natural production of lipids needed for the tear film.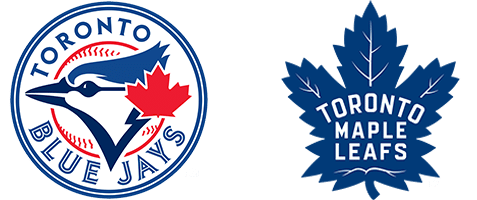 Dry eye can occur after certain laser eye surgery procedures. To
schedule a consultation
at the Ontario & Toronto Dry Eye Clinic of Bochner Eye Institute, call 416-944-EYES (3937). The evaluation involves an assessment by a dry eye specialist, a detailed analysis of the tear film, and a customized treatment plan. The cost of the tear film analysis is $125.