Technicians & Support Staff
At the Bochner Eye Institute in Toronto we pride ourselves on the deep experience and expertise of our technicians and medical support staff.
Many of our technical staff have been with the Bochner Eye Institute for more than two decades.
As a training facility, we also ensure that our medical staff and technicians are fully trained in the latest techniques and equipment.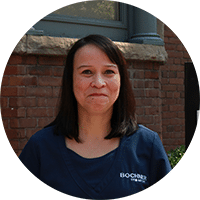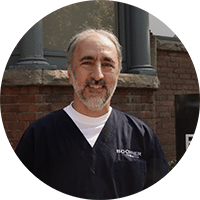 Ghani S.
Clinical And Research Director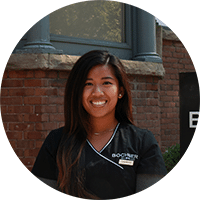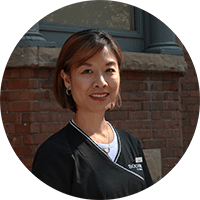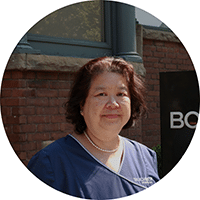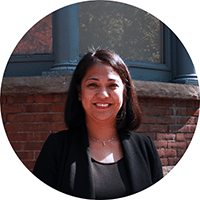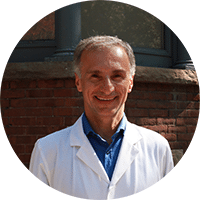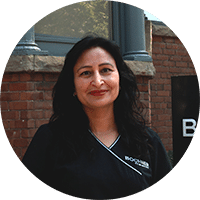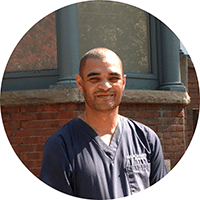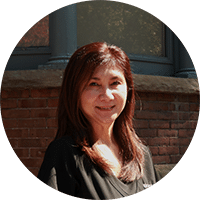 Cathy M.
Surgical Coordinator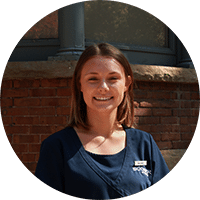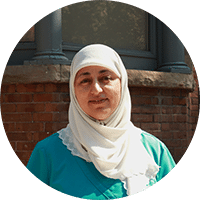 Hassina S.
Ophthalmic Assistant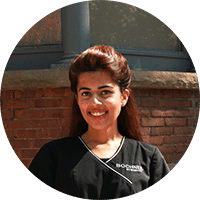 Saima K.
Ophthalmic Assistant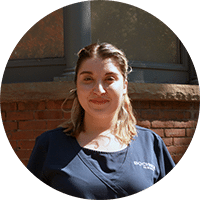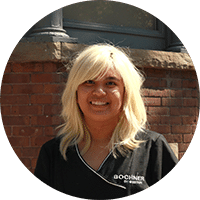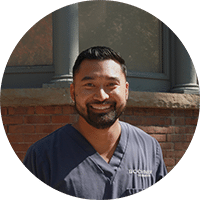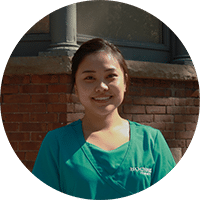 Loretta K.
Registered Nurse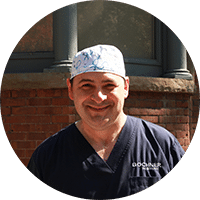 Marcel R.
Ophthalmic Assistant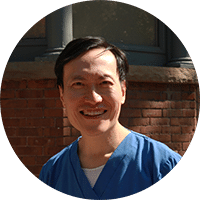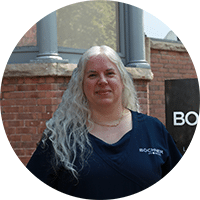 Heather S.
Administration / Reception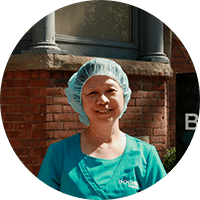 Jaquarine L.
Registered Nurse