Nancy Tucker MD, FRCSC
Cataract & Oculoplastic Surgeon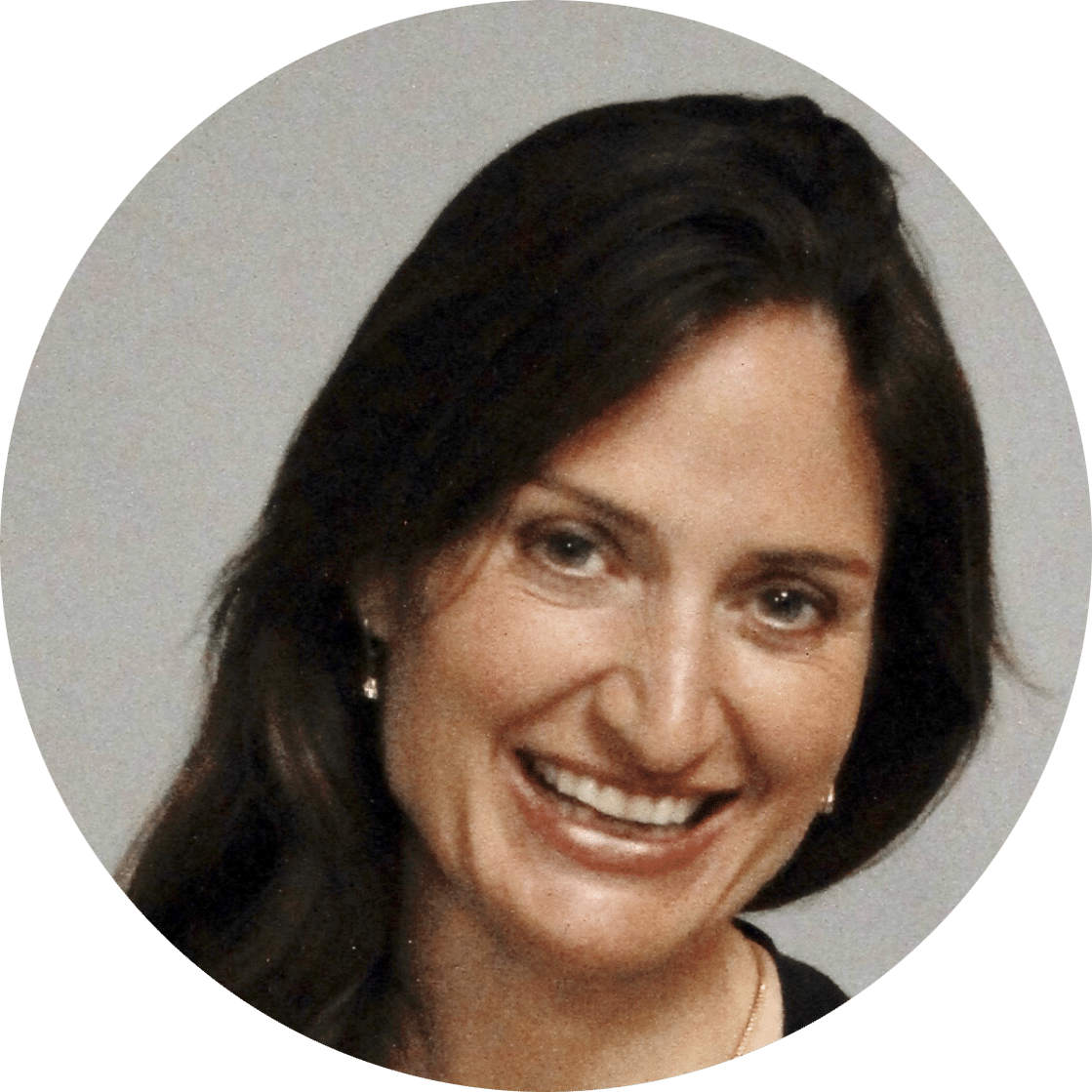 Dr. Nancy Tucker is an ophthalmologist specializing in cataract and oculoplastic surgery. She brings over twenty years of experience in advanced cataract and eyelid surgery to the Bochner Eye Institute.  
Dr. Tucker completed her ophthalmology residency at McGill University, and then went on to do two further years of subspecialty training in oculoplastic surgery, the first year in Montreal and the second year in San Francisco, completing her fellowships in 1994.  She then joined the Ophthalmology Department at McGill University and the University of Montreal where she practiced for 8 years.  She then moved to Chicago, joining the University of Chicago where she opened a private practice to focus on advanced cataract surgery and cosmetic eyelid surgery
In 2006 she moved to Toronto and joined the Ophthalmology Department at Mount Sinai Hospital.  She is past president of the Canadian Oculoplastic Society, past chief of Oculoplastics at the University of Toronto, the recipient of multiple surgical awards, has numerous publications and has lectured extensively both nationally and internationally.
 She brings the use of cutting edge technology, surgical talent and a thoughtful approach to helping patients understand the various options in cataract and eyelid surgery.