Eye Care in Toronto
Celebrating 90 Years of Innovation & Excellence
EFFECTIVE June 4 we are re-opening our surgical facility. This does not apply to medical office visits, Routine follow-up appointments, general eye examinations, contact lens fitting or dry eye clinical testing until further notice.
Upon arrival at our facilities, please carefully read the posted Guidelines. note that we require all patients to declare any covid-19 symptoms, or potential exposure to COVID-19 and if so, not enter the building. All patients must wear a mask that properly covers their MOuth and nose at all times while inside the clinic. Patients must also respect all social distancing guidelines.
We are responding to both phone calls and emails. Please feel free to reach us by calling us at 416-960-2020 or through the 'contact us' page on our website (Click here).  Virtual consultations are available for laser eye  surgery procedures. Click here to request a consultation and choose 'virtual consultation' when filling out the request form.
Over the next few weeks, we will continue to expand the scope of our practice AND Updates will be posted here. 
A note from the surgeons and Medical Directors of the Bochner Eye Institute: the most effective protection against infection from COVID-19 is social distancing and frequent hand washing with soap and water, or an alcohol-based hand sanitizer. 
Bochner Eye Institute
A Proud History of Excellence in Toronto Eye Care
Since our founding in 1929, the Bochner Eye Institute has been considered one of the best eye care centres in Toronto. Over the years, our leading eye surgeons and ophthalmologists have helped pioneer breakthrough treatments and surgical procedures. Today, Dr. Raymond Stein, Dr. Albert Cheskes, and Dr. Fatimah Gilani carry on the proud tradition of excellence, providing the very highest level of vision care for our patients in Toronto, Scarborough, Unionville, and beyond.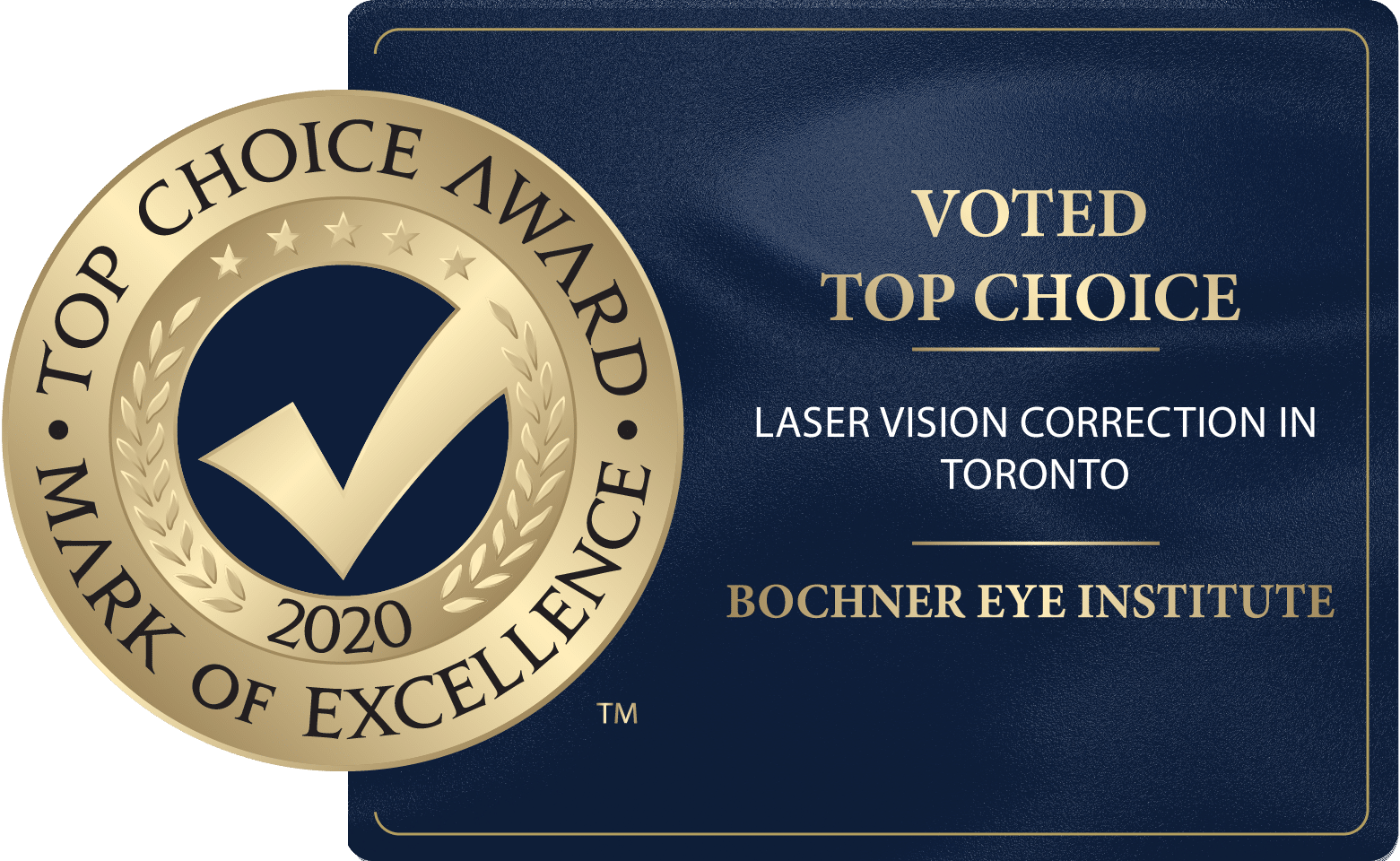 Toronto Patient Testimonials
Many high profile individuals have trusted the Bochner Eye Institute with their laser vision correction needs. See what they have to say about their experience with our board certified eye specialists.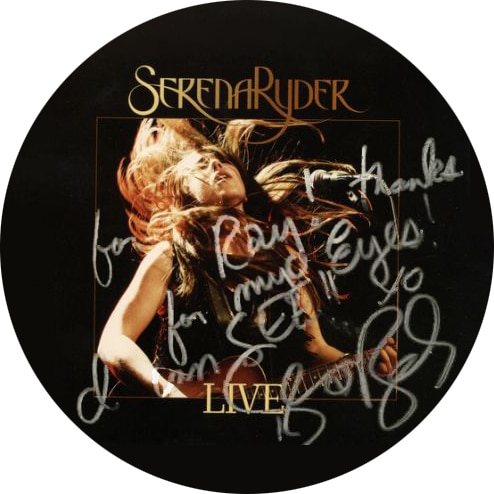 "Thanks for my eyes! I can see!!"
Serena Ryder
Canadian Musician & Songwriter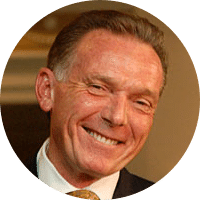 "Thanks to everyone at Bochner Eye for introducing me to 'life after lenses!' The outcome has been nothing short of spectacular. I've become quite accustomed to my new sharpened vision and am proud to take my place among thousands of 'believers' at Bochner Eye. Thank you for the gift of a lifetime."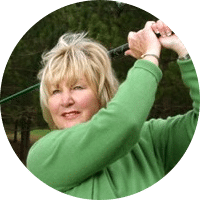 "Wearing glasses or contacts on the golf course has always been a bit of a handicap to me. After my laser procedure, however, I cannot tell you how much my golf game has improved. Thank you, Bochner for the great vision and taking away my handicap!"
LASIK
– LASIK is a surgical procedure for correcting nearsightedness, farsightedness and astigmatism. LASIK uses cool rays of light to reshape the inner tissue of the cornea to the proper curvature. The procedure is quick, painless and heals naturally.
PRK
– With PRK, the excimer laser is used to reshape the cornea and correct vision. The vision improvements are equally impressive as with LASIK, but healing time tends to be longer. Variations in the eye's anatomy determine whether your procedure should be LASIK or PRK.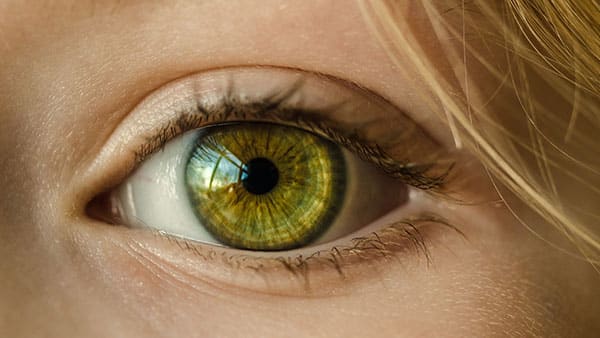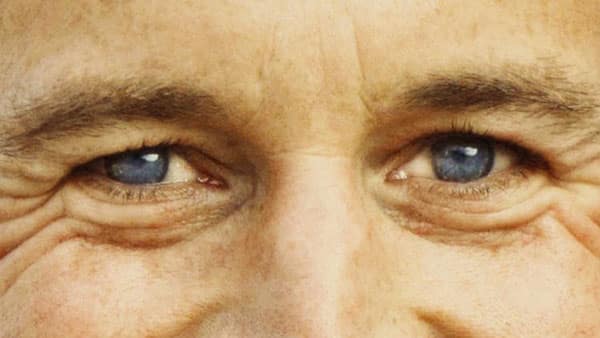 LASER CATARACT SURGERY
– In February 2012, the Bochner Eye Institute became the first eye care centre in Canada to offer laser cataract surgery with the Catalys™ precision laser system, considered to be the most significant advancement in cataract surgery in more than 50 years.
TRADITIONAL CATARACT SURGERY
– Cataracts are the leading cause of vision loss in Canada. Consequently, cataract surgery is one of the most common procedures. Traditional cataract surgery in Toronto is complex, but safe and extremely effective.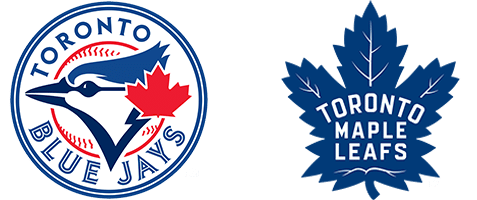 Other Eye Care Services and Procedures
REFRACTIVE LENS EXCHANGE
– RLE is offered in cases of very severe nearsightedness or farsightedness where LASIK and PRK are less effective. The eye's natural lens is removed and replaced with an intraocular lens (IOL) in order to correct refractive errors in eyes without cataracts.
IMPLANTABLE CONTACT LENS
– ICL is similar to a refractive lens exchange in that an artificial lens is implanted in the eye. However, with an ICL, the patient's crystalline lens is not removed but an intraocular lens is implanted just in front of the natural lens. This procedure is ideal for highly nearsighted patients.
KERATOCONUS
– Keratoconus is a disease of the cornea, the clear outer layer of the eye. We established the first keratoconus clinic in Canada in 2008, using the latest technology to help patients restore lost vision. Treatment starts with detailed diagnostic imaging that measures more than 20,000 data points of the cornea.
DRY EYE CLINIC
– The Bochner Eye Institute has established a comprehensive Dry Eye Clinic in Toronto – one of the first of its kind in Canada – to identify and offer customised plans to treat the underlying causes of dry eye.