ABOUT THE BOCHNER EYE INSTITUTE
Dr. Maxwell Bochner founded the Bochner Eye Institute in 1929, making it Canadas oldest, most established eye care facility.
A proud history of excellence in Toronto eye care.
Since our beginning in 1929, the Bochner Eye Institute has been a leader in eye care, diagnostic and opthalmological procedures. Over the years our laser eye surgeons in Toronto, Scarborough and Unionville have contributed a great deal toward pioneering breakthrough treatments – so today we are able to provide the very highest level of patient care possible.
The founder of the Bochner Eye Institute, Dr. Maxwell Bochner was renowned among colleagues, near and far, as a formidable leader and compassionate surgeon. He toiled tirelessly to constantly advance the state-of-the-art in eye care, a role that was enthusiastically adopted by Dr. Harold Stein when he began practising with Dr. Bochner in 1966, after completing his residency at the Mayo Clinic. The late Dr. Harold Stein went on to change the ophthalmology landscape with advances in implantable lenses for cataract patients and ultimately became one of the first surgeons in Canada to perform refractive surgery.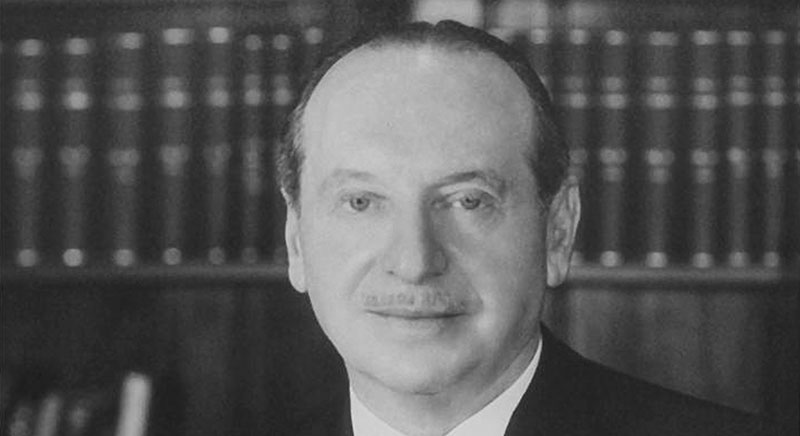 85 years of experience. And counting.
Together, our surgeons – Dr. Raymond Stein, Dr. Fatimah Gilani, Dr. Nancy Tucker, and Dr. Rebecca Stein – represent several decades of experience as Canada's leading ophthalmologists.
Today they regularly treat patients from around the world, including many optometrists and ophthalmologists. Your safety, comfort and care is assured by the skill of our doctors and the modern technology in our clinics.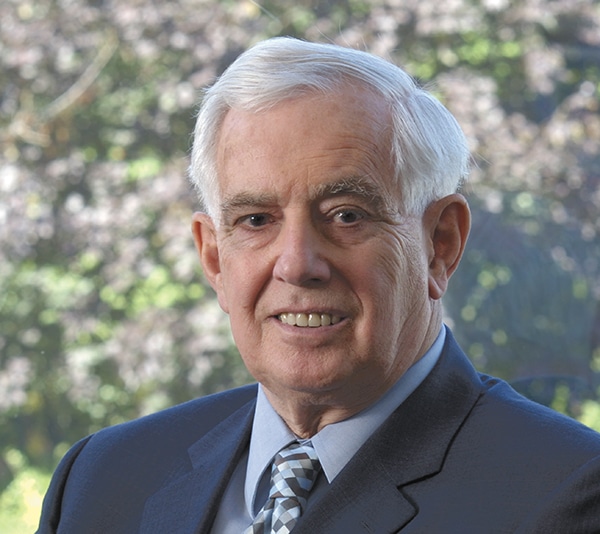 Trust your eyes to the best
For over 25 years, the Bochner Eye Institute has been Canada's leader in laser eye surgery. Our surgeons have performed over 400,000 procedures, many on patients who have travelled here from over 70 countries.
We're also proud to be the Official Laser Eye Centre for the Toronto Blue Jays and the Preferred Laser and Eye Care Centre for the Toronto Maple Leafs and the Toronto Marlies – all part of our commitment to caring for athletes who really need the very best vision possible. 
You cannot make a better choice than the Bochner Eye Institute for your LASIK, PRK, cataract surgery, refractive lens exchange, intra corneal surgery, or treatment for keratoconus in the Toronto, Scarborough, Unionville and Oakville areas.