Eye Care Specialists in Toronto
Our Board-Certified Eye Surgeons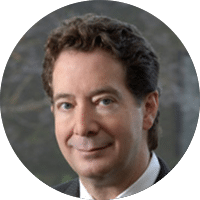 Dr. Raymond Stein is a board-certified ophthalmologist and the Medical Director of Bochner Eye Institute. As an esteemed global leader in refractive surgery, he has been honored with numerous awards from a variety of prestigious international medical organizations.
Read more…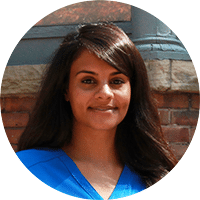 Dr. Fatimah Gilani is a board-certified ophthalmologist both in Canada and the United States. Educated on three different continents, she has a diverse background, that provides an international perspective.
Read more…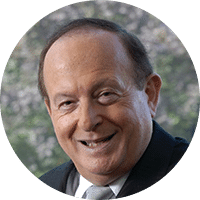 While growing up in Toronto, Dr. Albert Cheskes and his family were patients of Dr. Maxwell Bochner, the founder of the Bochner practice. In fact, Dr. Bochner is credited with saving the life of Dr. Cheskes' mother when he detected a kidney problem while examining her eyes in the 1920s.
Read more…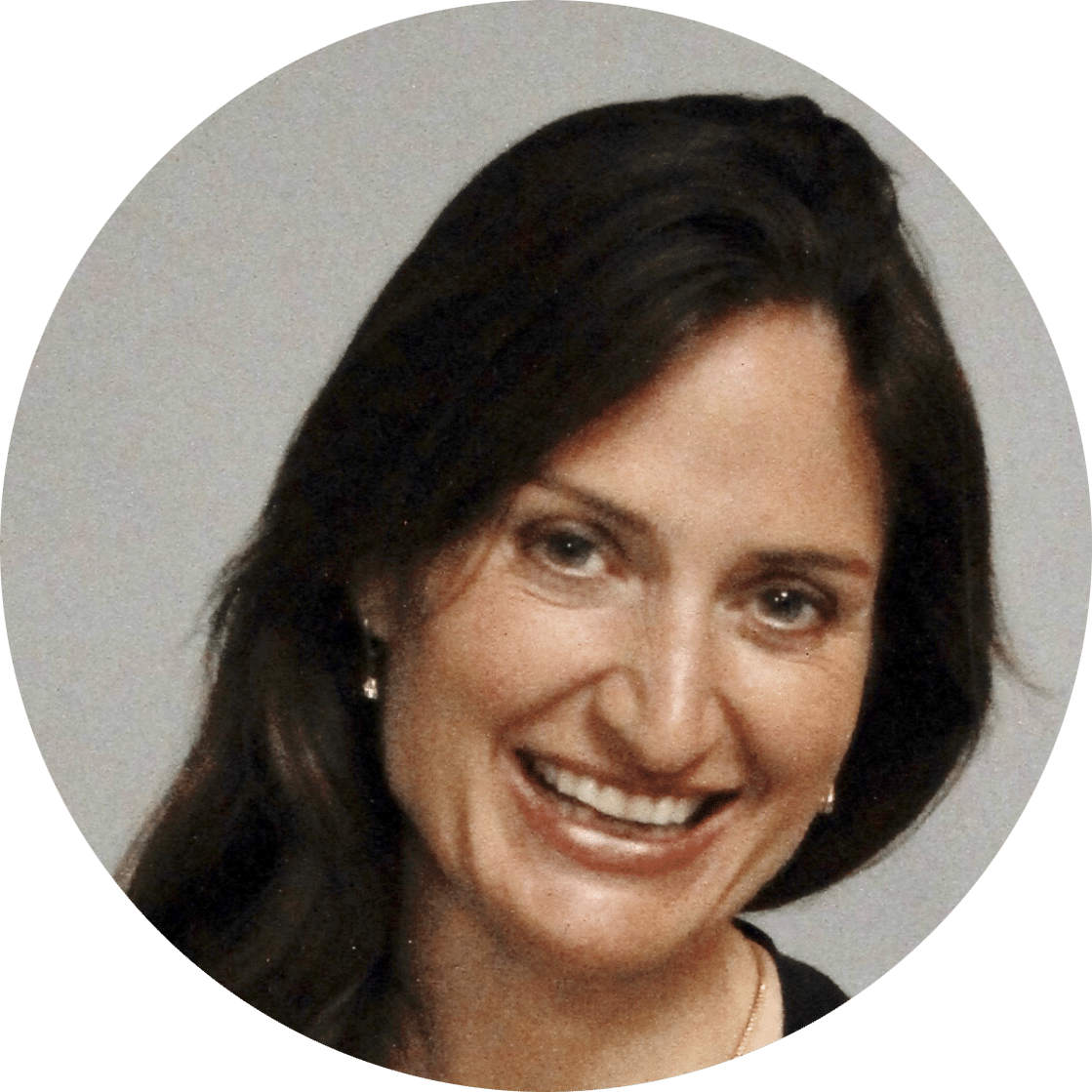 Dr. Nancy Tucker is an oculoplastics surgeon specializing in cosmetic eyelid surgery. She brings to the Bochner Eye Institute over twenty years of experience in eyelid surgery.
Read more…
Experienced staff using the best equipment and technology.
The information you need. Answers to all your questions.