The Bochner Eye Institute has reopened for elective surgery effective June 4. Please note that we are available for previously scheduled surgeries and emergencies only. 
To protect our patients, our staff and our doctors, only patients with appointments can enter the clinic (and only after being screened for COVID-related symptoms). No walk-ins will be allowed.
Only patients will be permitted in the office on the day of their visit. If you are having eye surgery and have arranged a ride home, they should meet you outside the clinic at the end of your appointment.
We are excited to return to what we love – restoring vision!
But we're going to be doing things differently for a while. To ensure your safety and protect all our patients, staff and doctors we are implementing the following procedures: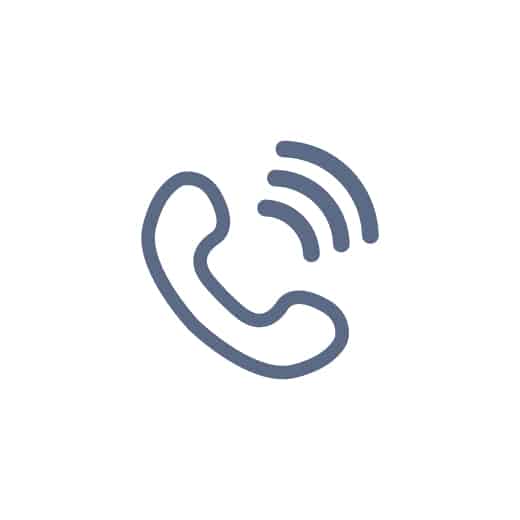 We will contact you prior to your appointment to perform a verbal health assessment/screening.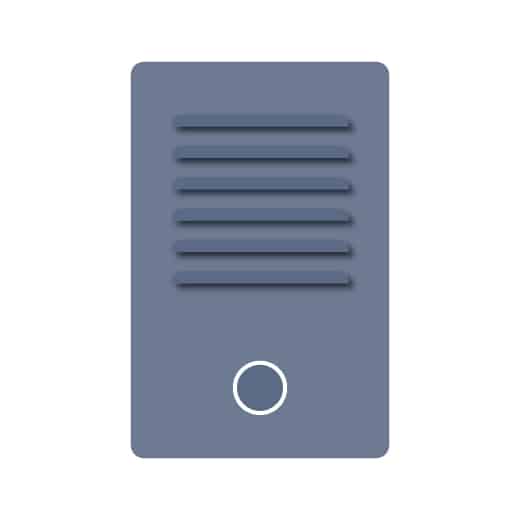 When you arrive at the clinic, please press the intercom button to let us know you've arrived. Someone will answer and provide assistance.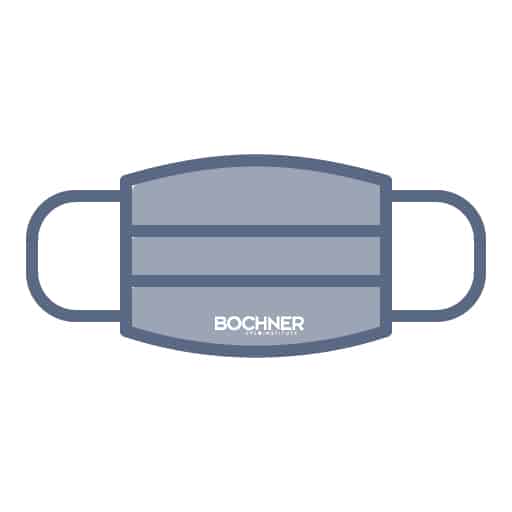 To enter the clinic you must wear a mask.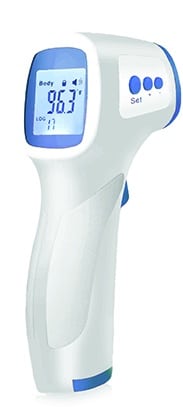 Your temperature will be taken using a handheld no-touch forehead thermometer.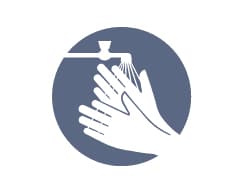 You will be asked to wash or sanitize your hands.

Waiting rooms will have limited seating to promote social distancing and will no longer have magazines, brochures, or refreshments.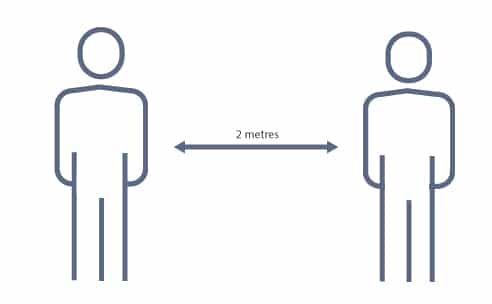 Please allow for more time before and during your appointment to help us maintain proper social distancing and take the time to clean frequently touched surfaces.
All our staff will be wearing their personal protective equipment and we have installed plexiglass barriers at reception areas for your protection.  Additional hand washing facilities and hand sanitizers are available.
Please reschedule your visit if any of the following applies to you:
you have travelled in the past 14 days

you have been in contact with anyone who has been suspected or diagnosed with COVID-19 within the past 14 days

if you have a fever, flu like symptoms, cough, shortness of breath
The Bochner Eye Institute is dedicated to doing our best to provide a safe and healthy environment for our community. Practices to contain COVID-19 continue to evolve.  We are very appreciative of your patience for doing your part in following these procedures.